Trust and Corporate Secretarial Services
to an international client base covering private clients, corporate and institutional business.
Find the Perfect Services for
your business
If you are looking for a trusted and experienced partner to help you with decision-making in your business, Bank Islam Trust Company (Labuan) Ltd is the right place for you!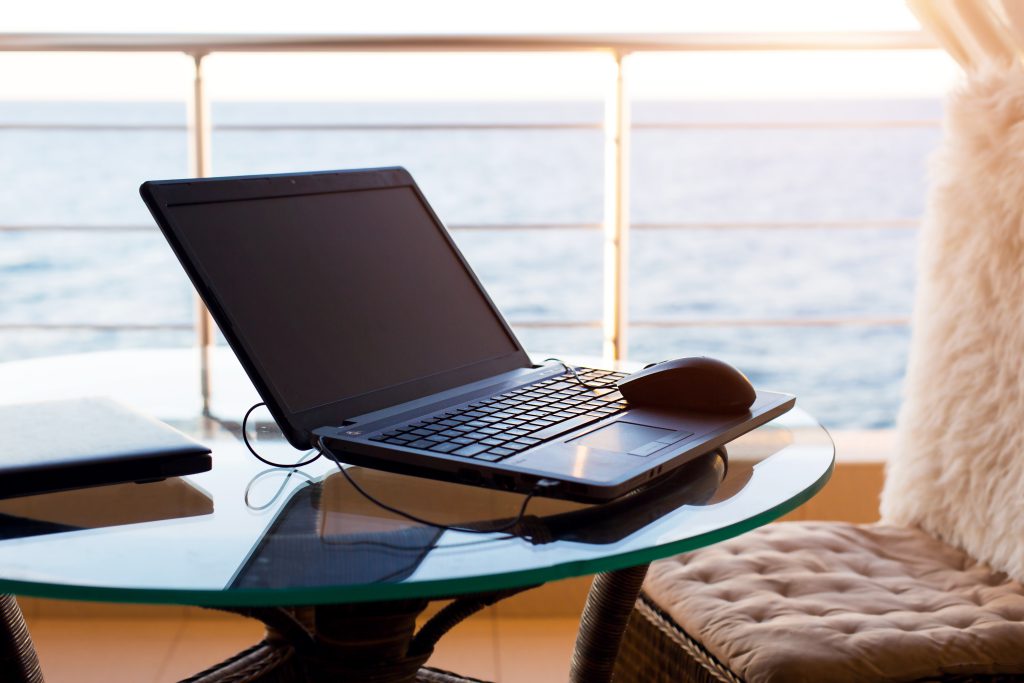 Labuan Company
Labuan companies can own controlling stakes in a Malaysian Domestic Company (MDC) and are also allowed to undertake shipping operations with non-residents.
Wealth Management
Foundation is designed for people who prefer to have control of their assets, business or otherwise, and it can be very useful in tax planning as well as providing significant legal protection to their assets.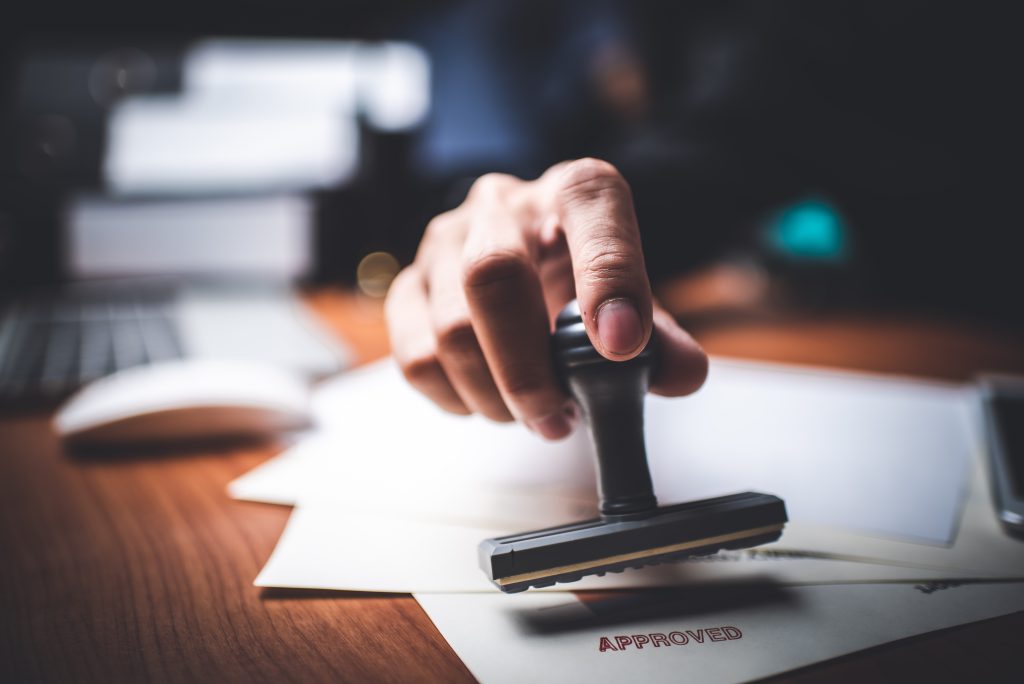 License Application
The creation of a Labuan trust is generally for an individual or a settlor to give specific property to a third party to be held for the benefit of others, including charities.